The family law lawyers at Fleischer & Ravreby bring a wealth of knowledge and experience to all your family law issues. Focusing on
high-asset
divorces throughout Southern California, our team can help you achieve a marriage settlement agreement that is most beneficial for you. From taxes to
child support
to
estate planning
, our family law attorneys bring advanced credentials to the negotiation table.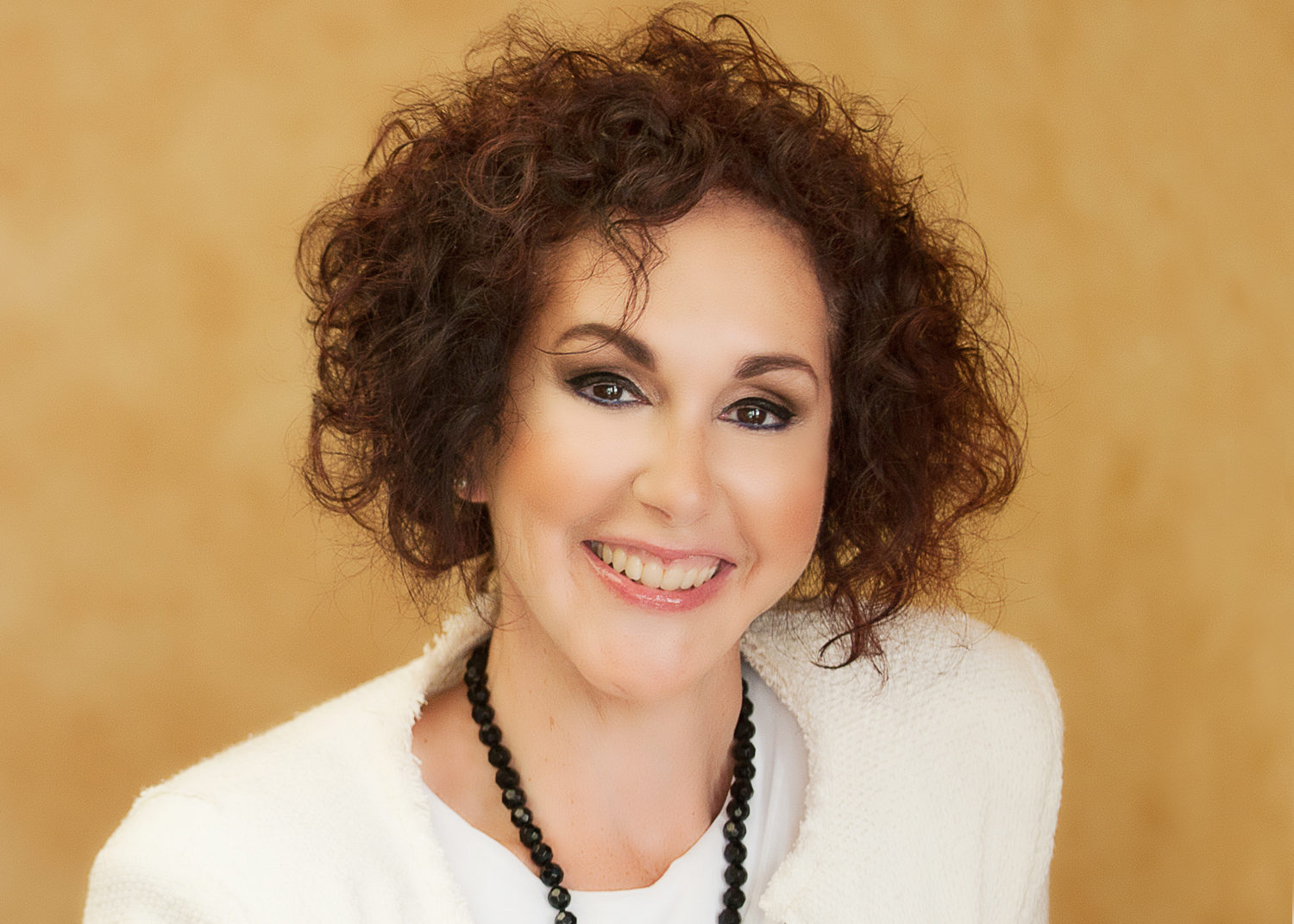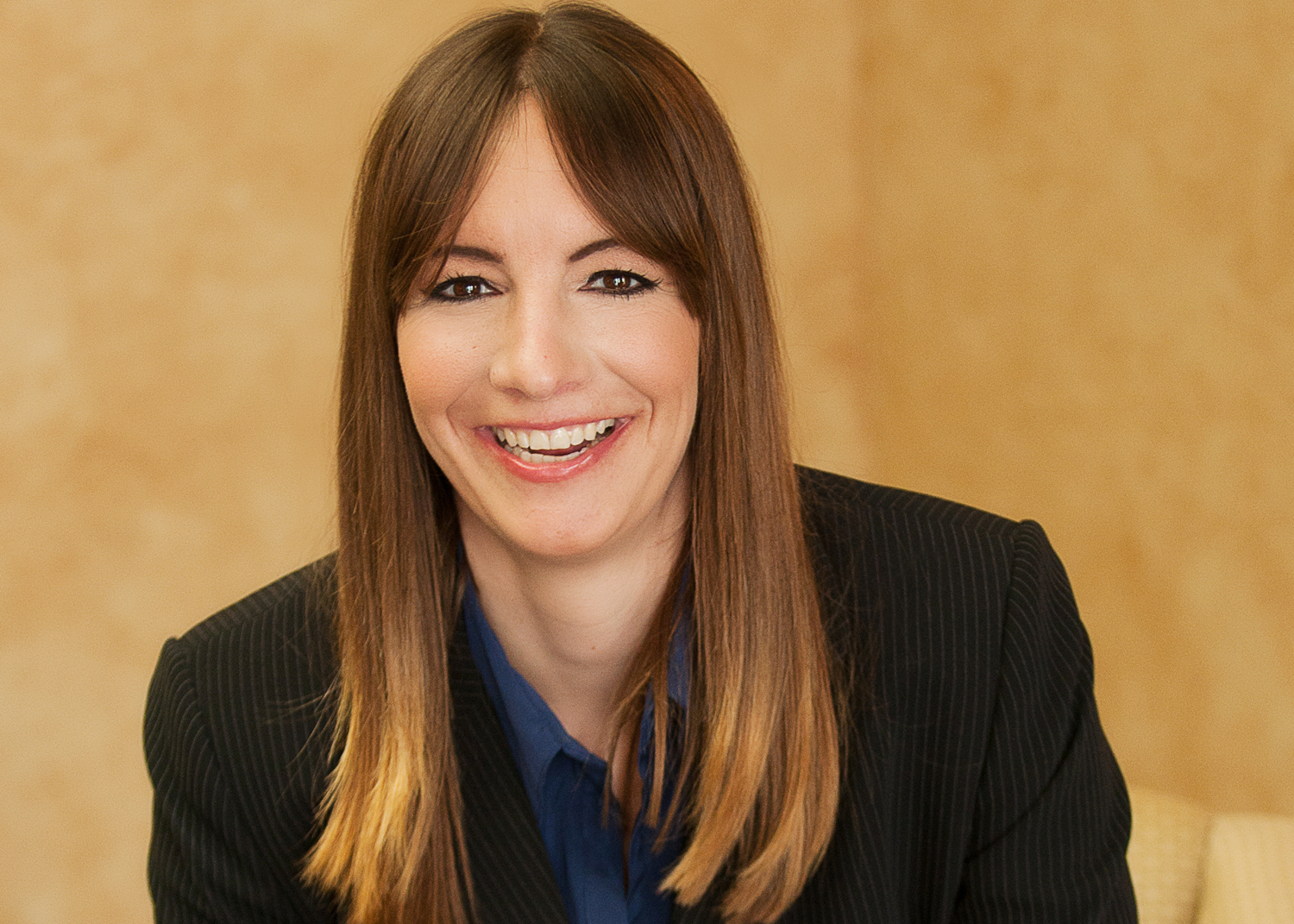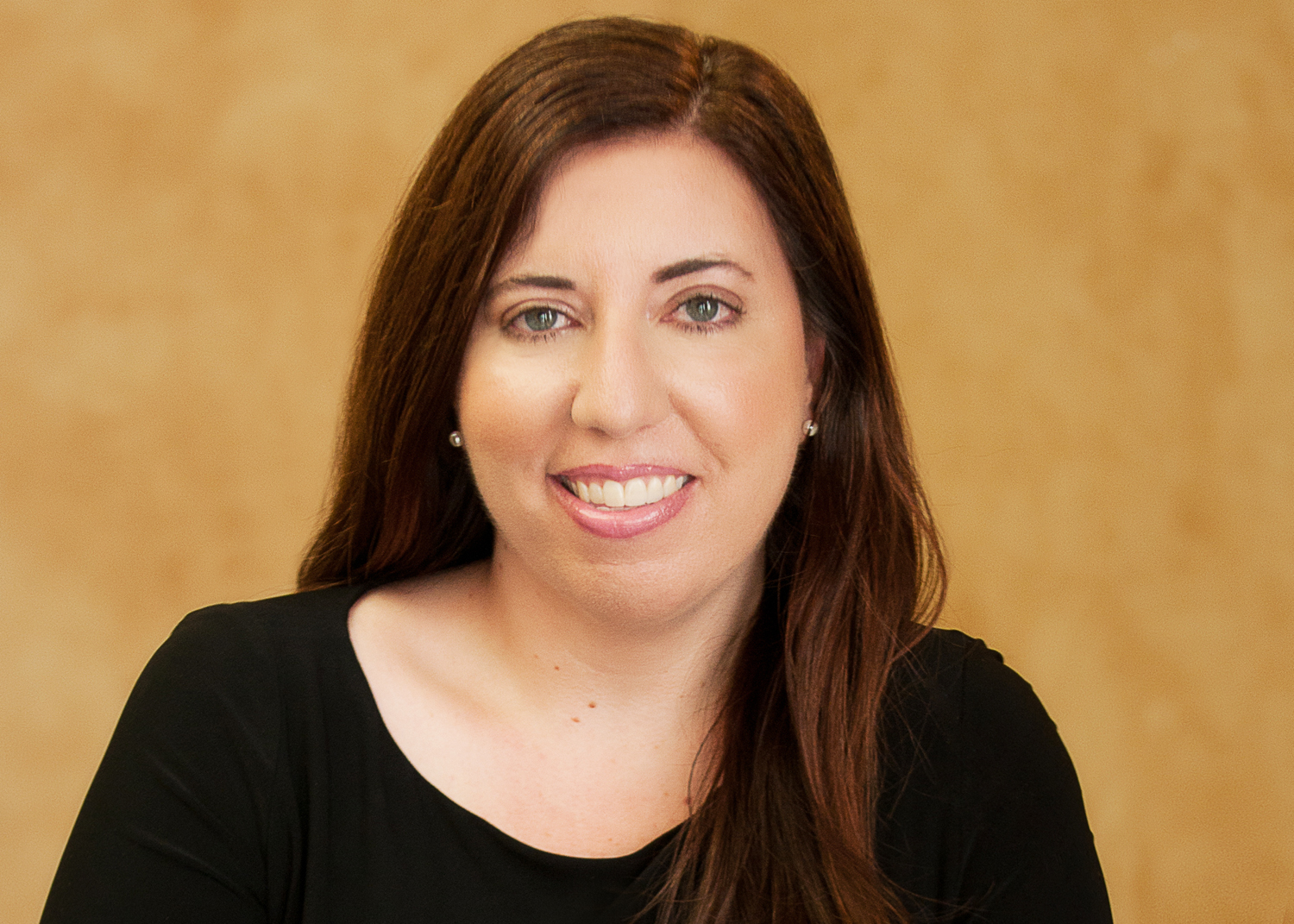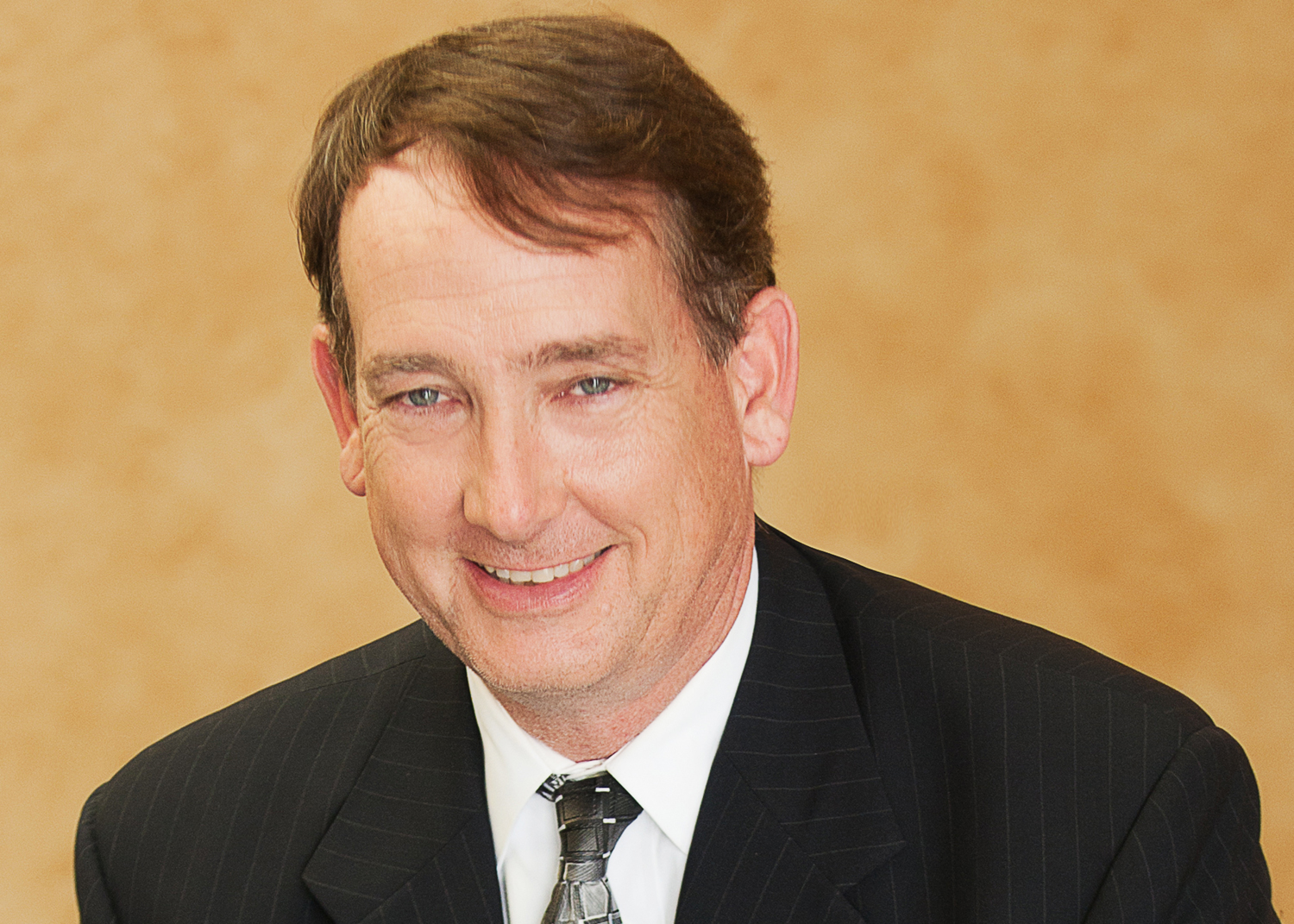 Richard R. Ravreby
Retired Attorney & Founder
Retired Attorney Richard R. Ravreby represented family law clients throughout San Diego County beginning in 1978 when he founded his firm. He is a Certified Family Law Specialist who impressed his clients with his integrity, respect for the law, and his ability to be a strong advocate for their family law issues. Those and other characteristics continue today.
We promise to be right there, standing beside you, as you go from unhappy to happy again. Call 858-720-8250 to learn more.