The family law lawyers at Fleischer & Ravreby bring a wealth of knowledge and experience to all your family law issues. Focusing on
high-asset
divorces throughout Southern California, our team can help you achieve a marriage settlement agreement that is most beneficial for you. From taxes to
child support
to
estate planning
, our family law attorneys bring advanced credentials to the negotiation table.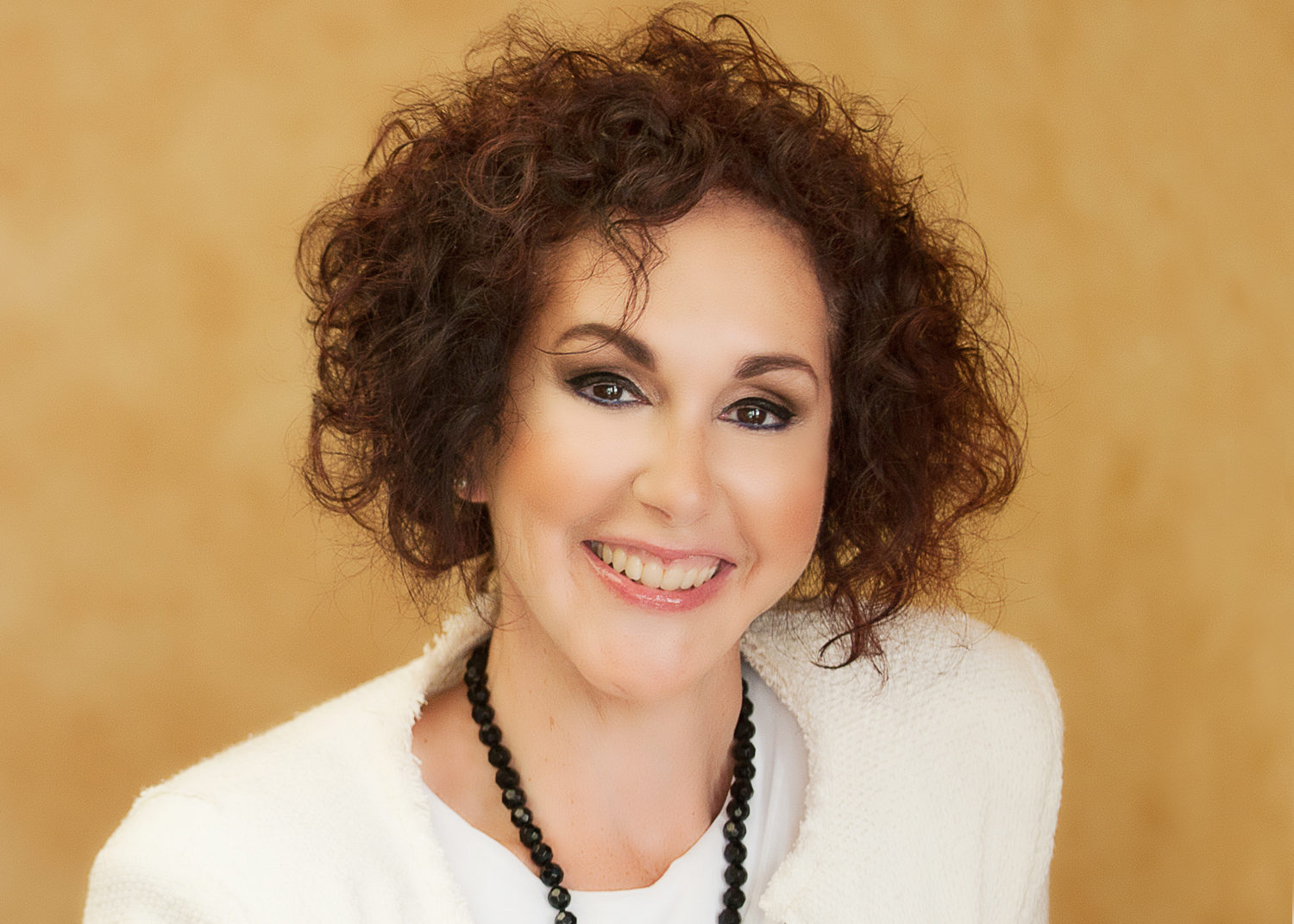 Myra Chack Fleischer, CLS-F*
Lead Counsel & Founder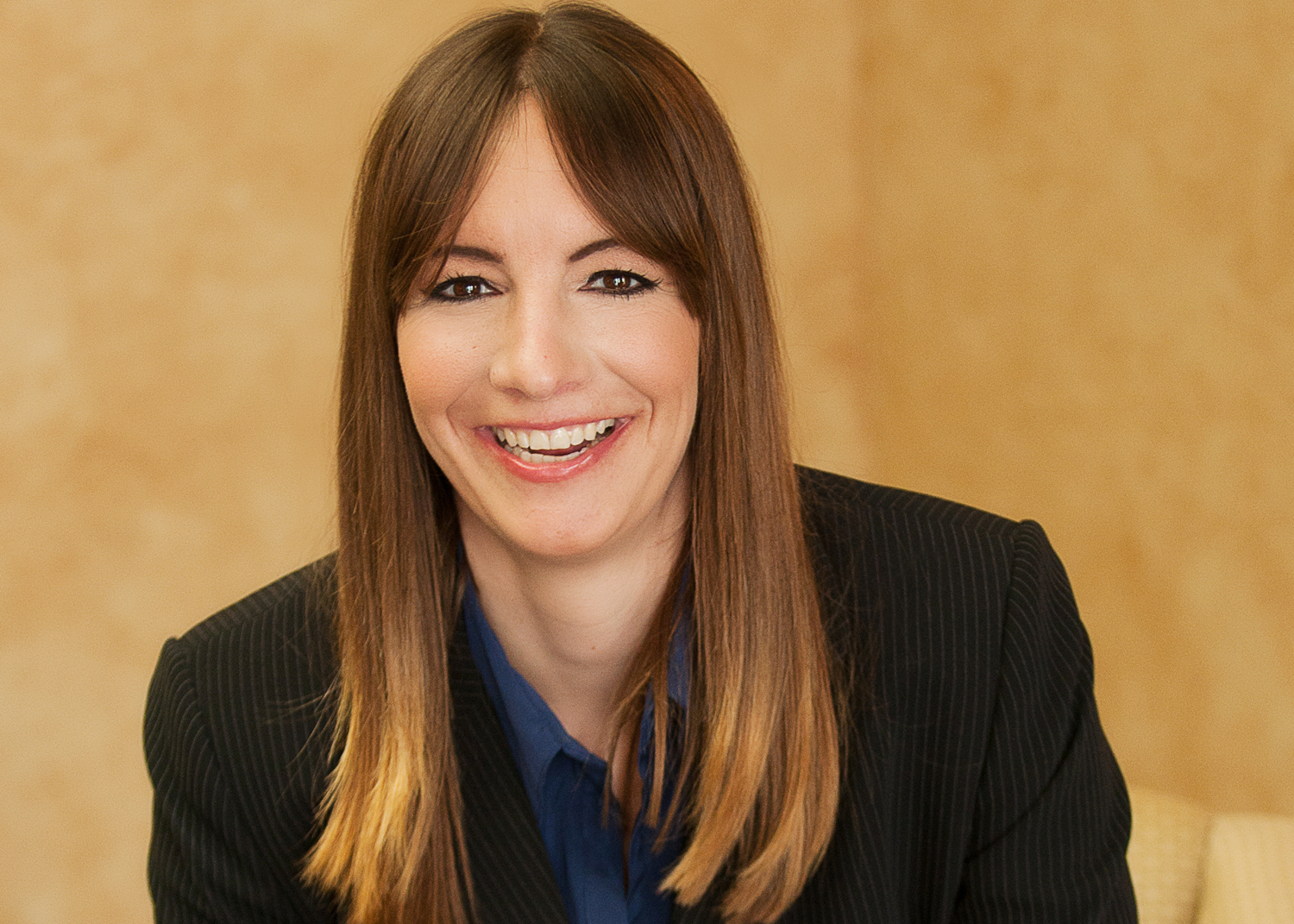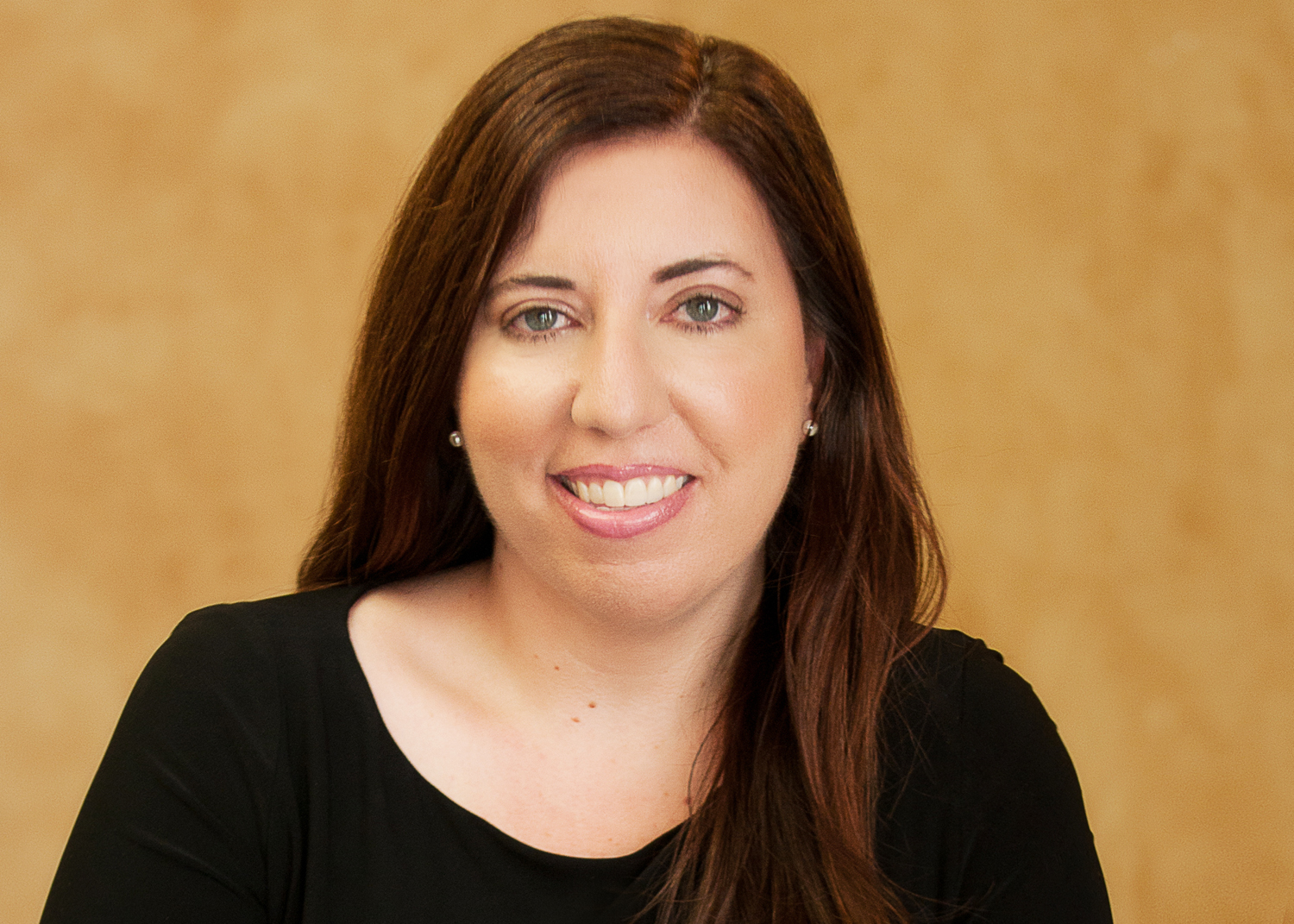 Sarah B. Pinkerton, CLS-F*
Attorney & Partner
Legal Experts with Humanity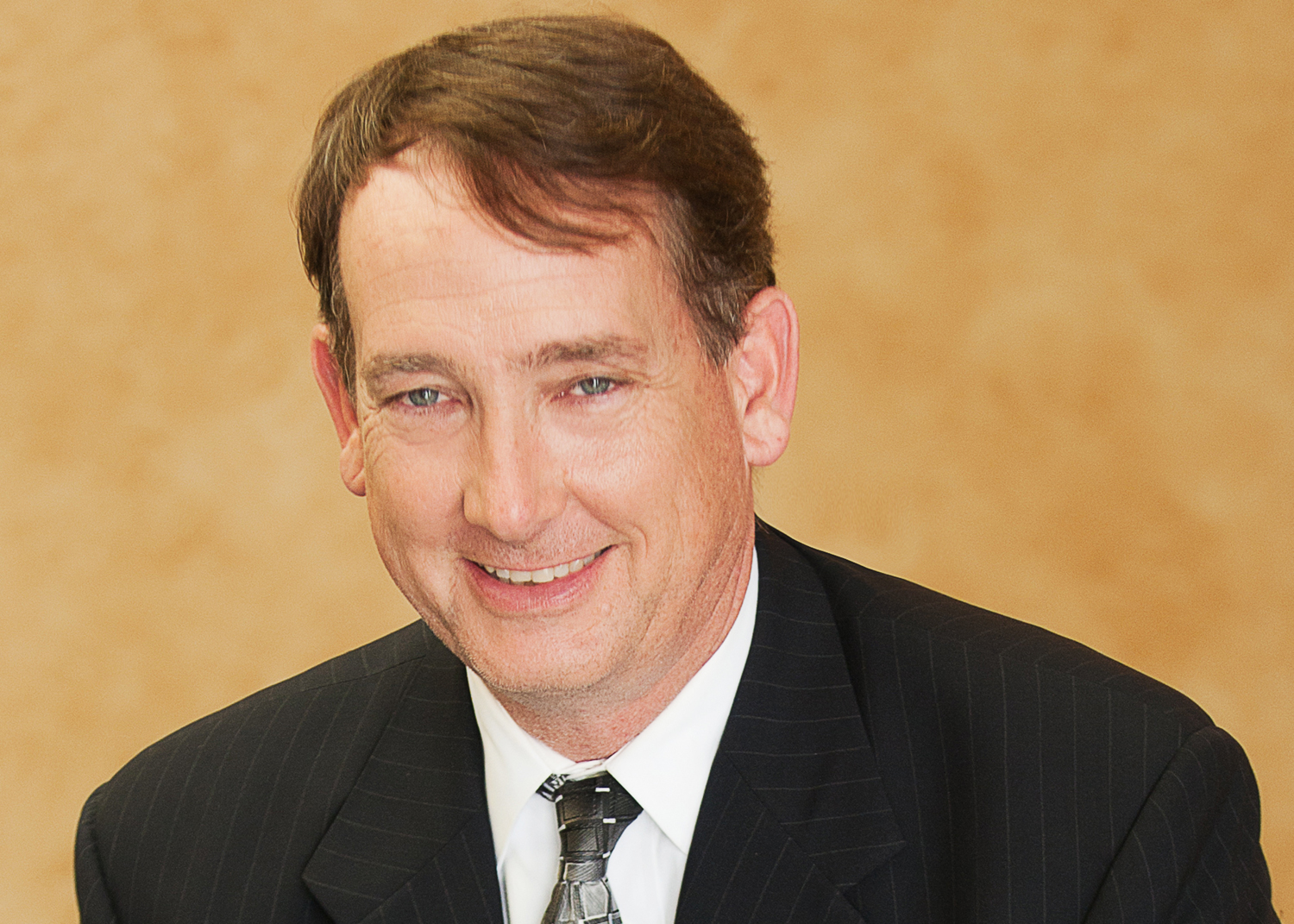 Daniel J. Martin
Sr. Attorney
We promise to be right there, standing beside you, as you go from unhappy to happy again. Call 858-720-8250 to learn more.