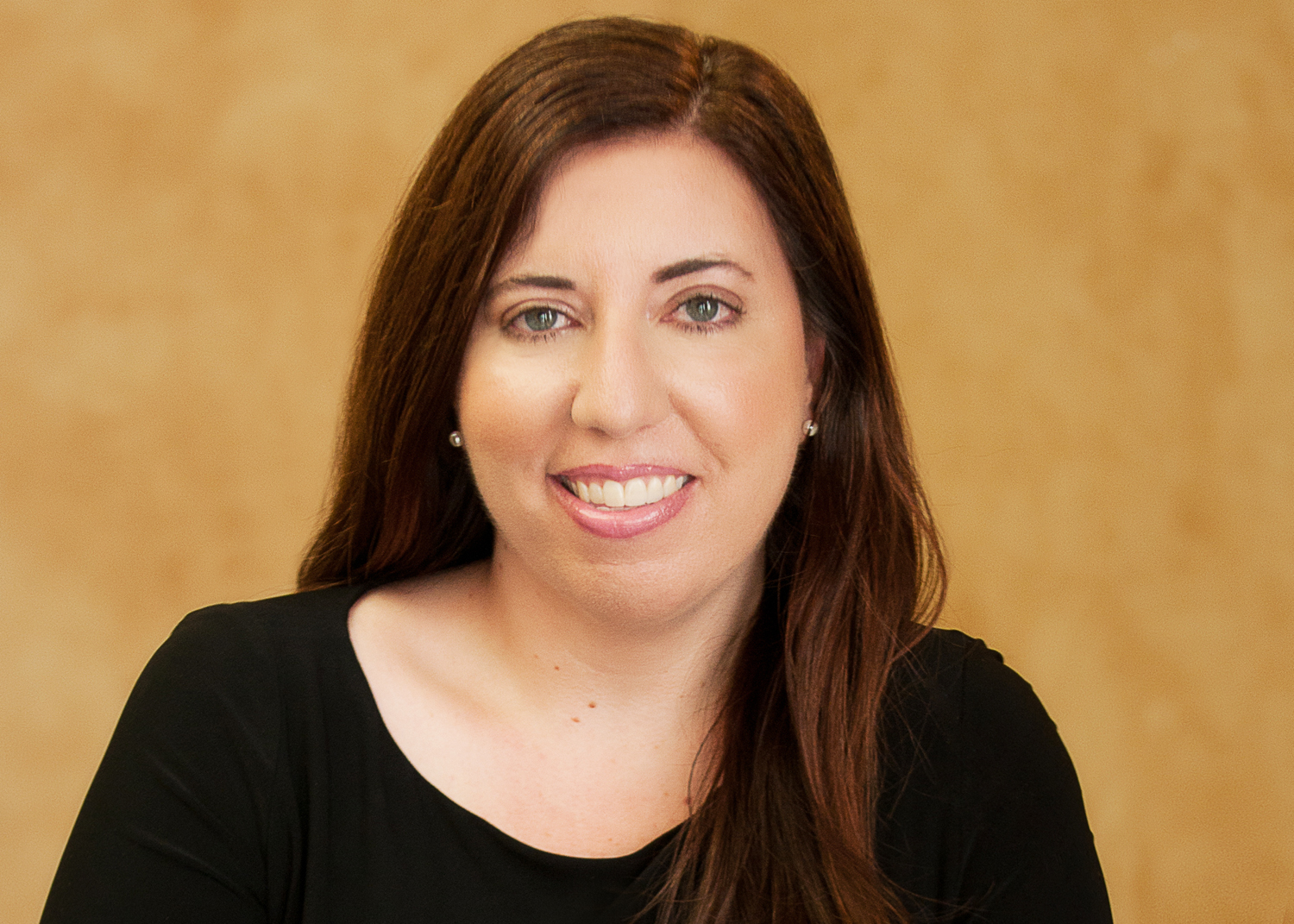 Sarah B. Pinkerton, CLS-F*
Attorney & Partner
Phone: 858-720-8250
Email: E-mail Me
"It's important to be calm but compassionate to the person going through a divorce, custody dispute, etc. Going through a divorce can often be overwhelming. My job is to make the hard parts simple on the legal side, so that clients feel confident enough to focus on their own healing and moving on with their lives."
– Sarah
Meet Sarah
Sarah Pinkerton, Certified Family Law Specialist (CLS-F*), swiftly established herself as a family law attorney at the highest level of professional and personal excellence. Pinkerton has been peer reviewed and rated "AV – Preeminent," the highest possible rating of legal ability and ethical standards. This rating represents the judgment of her fellow attorneys and judges in the San Diego legal community. She has been named one of San Diego's Top Attorneys in prestigious annual polls by San Diego Magazine five years in a row: in 2014, 2015, 2016, 2017 and again in 2018.
Much of Sarah's practice focuses on high conflict areas of family law which require the greatest degree of expertise and insight.  In addition to having the experience and ability to take complicated cases to trial, Sarah is also a skilled mediator who is adept at settling cases.  She is accustomed both to representing clients during mediations and also acting as a neutral private mediator for parties who wish to resolve their differences out of court.
Experience & Education
Sarah has extensive trial and courtroom experience – including work on high-conflict child custody issues, child and spousal support, high-asset division of property, and cases involving domestic violence or restraining orders.
Sarah says she was attracted to the practice of family law because it allows her to work with real people and have a tangible effect, helping them on an immediate basis.
At F&R, Sarah represents individual clients in all aspects of divorce cases and she also represents minor children as "minor's counsel," appointed by the Court to represent children's best interests in difficult or highly contested court situations.
Sarah graduated from law school at the University of San Diego. An East Coast native, Pinkerton attended undergrad at Duke University and remains a devoted college basketball fan.
In the Community
In addition to her work as minor's counsel, Sarah is a member of the Alternative Dispute Resolution program and she volunteers as part of the court's Mandatory Settlement Conference program, acting as a settlement conference attorney and mediator in an effort to help litigants settle their cases prior to being set for a trial.
Sarah possesses the qualities essential to a family law attorney and mediator: caring, compassionate, and dedicated. Clients describe her as a good listener, always treating each individual with fairness and dignity. "Sarah was always on top of the case … keeping me informed … offering sensible advice … always keeping my best interests in sight … highly ethical … Ms. Pinkerton restored my confidence and made me believe there are no nonsense, dedicated professional lawyers out there."
Sarah has lived in San Diego since 2003 where she can enjoy her favorite activity year-round, playing tennis.
"I met Sarah during the darkest time of my life. I was getting a divorce with two young children – I was scared, confused and felt so alone. Sarah turned a desperate situation into one of hope, knowledge and strength. I leaned on her and she supported me through it all. Sarah's attention to detail and professionalism are second to none. In life's toughest moments, it helps to have someone on your side you can trust with your life and future. I was never left disappointed; in fact, Sarah impressed me throughout the entire divorce process. That time in my life has passed and I would consider Sarah a friend and confidant. I never hesitate to encourage and send others to hire Sarah. Protect yourself and family with a trustworthy advocate during this most difficult time"
"Sarah Handled a Very Difficult Case With a Good Outcome. Sarah was recommended to me through my brother-in-law who is also an attorney in Southern California. I hired Sarah to lower my spousal support payments. My employment and business partnership arrangement is complex, and Sarah worked with me to get a full comprehension of my situation. She suggested several quality experts that assisted in my case. Not only did Sarah reduce my spousal support payments, but she also got the judge to eliminate my support payments altogether. I felt that Sarah's billing fee was very reasonable for the results that she accomplished for me. I highly recommend Sarah Pinkerton!"
Areas of Practice
Dissolution of Marriage
Premarital and postnuptial agreements
Child Custody and Visitation
"Move-Away" Custody Cases
Child Support
Spousal Support
Domestic Violence Restraining Orders
Paternity
Division of property
…and others
Recognition
Beyond her AV – Preeminent rating and long standing as a San Diego's Top Attorneys, Sarah is one of a select number of family law attorneys in San Diego County with the Certified Family Law Specialist (CLS-F*) designation. California attorneys who are certified as specialists must have taken and passed a written examination similar to the bar exam, covering only family law. The attorney must demonstrate a high level of experience in their field, such as having conducted a minimum amount of trials, hearings, settlements, stipulations, and mediations. The State Bar of California's Board of Legal Specialization requires specialists to meet higher standards of excellence, experience, and education. By selecting a legal specialist as your attorney, you are assured the assistance of a better-trained, well qualified attorney experienced in family law matters.
Learn More About Sarah
For more details about Sarah's background and experience, view her LinkedIn profile or view her complete Curriculum Vitae (CV) below.
"Finding a Lawyer. A good One. Having had two previous lawyer experiences which gave definition to the negative connotations that can give lawyer's a bad reputation, I was relieved to find Ms. Pinkerton, who I can characterize as professional and direct.

I realized, after experiencing the civil court system for the first time, it was apparent to me teamwork was going to be the key to success. I put my trust in Ms. Pinkerton's advice and followed it succinctly. It is important to note like with any team, to accomplish success the lawyer and client need to be dedicated to a solution which both are willing to work for and be a part of.

Ms. Pinkerton restored my confidence and made me believe there are no nonsense dedicated professional lawyers out there, but you still need to find them and in my experience that seemed hopeless until I was able to retain Ms. Pinkerton's legal expertise."
Other Attorney Team Members
Take a look at other members of our Attorney Team as each attorney has a unique style and set of skills that when combined provide our clients with an arsenal to be fluid for any situation.