Welcome to Our Firm Blog!
One of the cornerstones of Fleischer & Ravreby is being Legal Experts with Humanity and this is precisely what our family law blog is centered on. But, what do we mean by that – exactly? More than two decades in family law has shown us that people are typically still stuck in the pattern of their marriage as they are trying to deal with their divorce. That dynamic of the marriage can throw a wrench in getting what is best for you through the divorce process. It's tricky and we are masterful at catching it. Read our firm blog filled with insights on dealing with those dynamics as you reinvent yourself.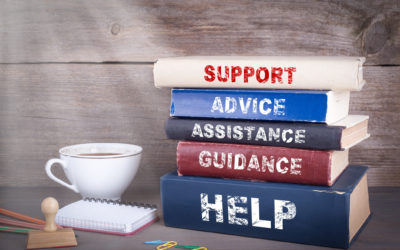 Almost everyone has a social media footprint these days, whether it's on Facebook, Twitter,
Instagram, or some combination of these and others. Social media often plays an important role
in people's lives; it's an effective tool to stay connected to friends and family and to share your
thoughts and feelings about major events in your life, especially during current social-distancing
protocols.
read more
Ready to take action?
Doing research about divorcing is a good way to see the breadth of what is going to have to be addressed in your divorce, but it can also be overwhelming. Don't get stopped by that when our attorneys can give you a blueprint.