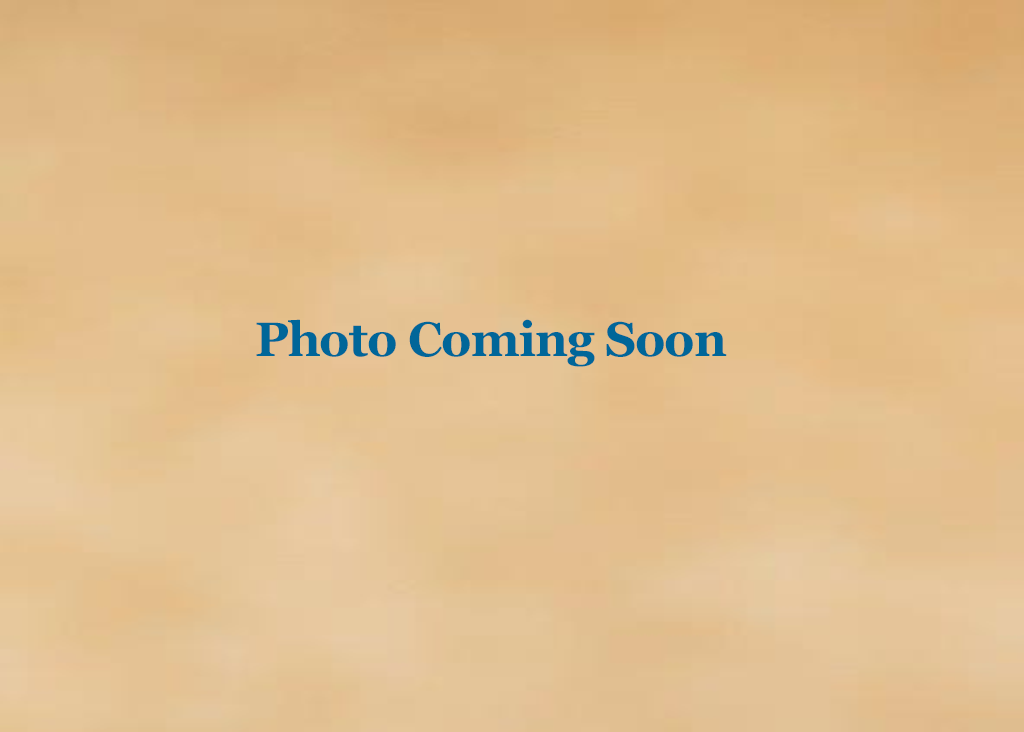 Matt Coderre
Attorney
Phone: 858-720-8250
Email: E-mail Me
Matt, a San Diego native, brings years of experience helping clients navigate the legal process to Fleischer & Ravreby. He is commited to finding the best outcomes possible and reassuring clients along the way.
Meet Matt
Matt Coderre is the newest attorney to join the Fleischer & Ravreby team. Matt believes that client communication is paramount to fostering a trusting relationship with clients. Due to Matt's prior legal internships, he has valuable experience working with clients who are unfamiliar with the legal process. Often, a dissolution of marriage will be a person's first legal experience, which can cause great anxiety and stress. Matt's experience will do all that he can to make the process as stress free as possible.
Experience & Education
Matt is a life long north county San Diego resident. He has lived in San Diego his entire life except during his enlistment in the Air Force. Upon his honorable discharge from the Eielson Air Force Base, Alaska, Matt returned to San Diego to attend college.
Matt received his bachelor's degree in Political Science at CSU San Marcos. After receiving his bachelor's degree, he attended the University of San Diego School of Law. During law school, Matt volunteered at the San Diego County Public Defender and the Veterans Law Clinic. Matt's internship experiences range from assisting with a felony trial to successfully appealing a veteran's disability compensation claim.
Prior to Fleischer & Ravreby, Matt worked as civil defense trial attorney for a large insurance company.
Recognition
While attending CSU San Marcos, Matt received the most Outstanding Veteran Award from his Political Science Department and graduated Summa Cum Lade. At USD Law, Matt continued to focus on his academics and graduated with an A average.
In the Community
When Matt is not working on cases, he enjoys taking advantage of the San Diego weather by surfing and hiking. 
Read More About Matt

View his LinkedIn profile for more details and to read testimonials or view his complete Curriculum Vitae (CV) below.
Other Attorney Team Members
Take a look at other members of the Fleischer & Ravreby Attorney Team as each attorney has a unique style and set of skills that when combined provide our clients with an arsenal to be fluid for any situation.