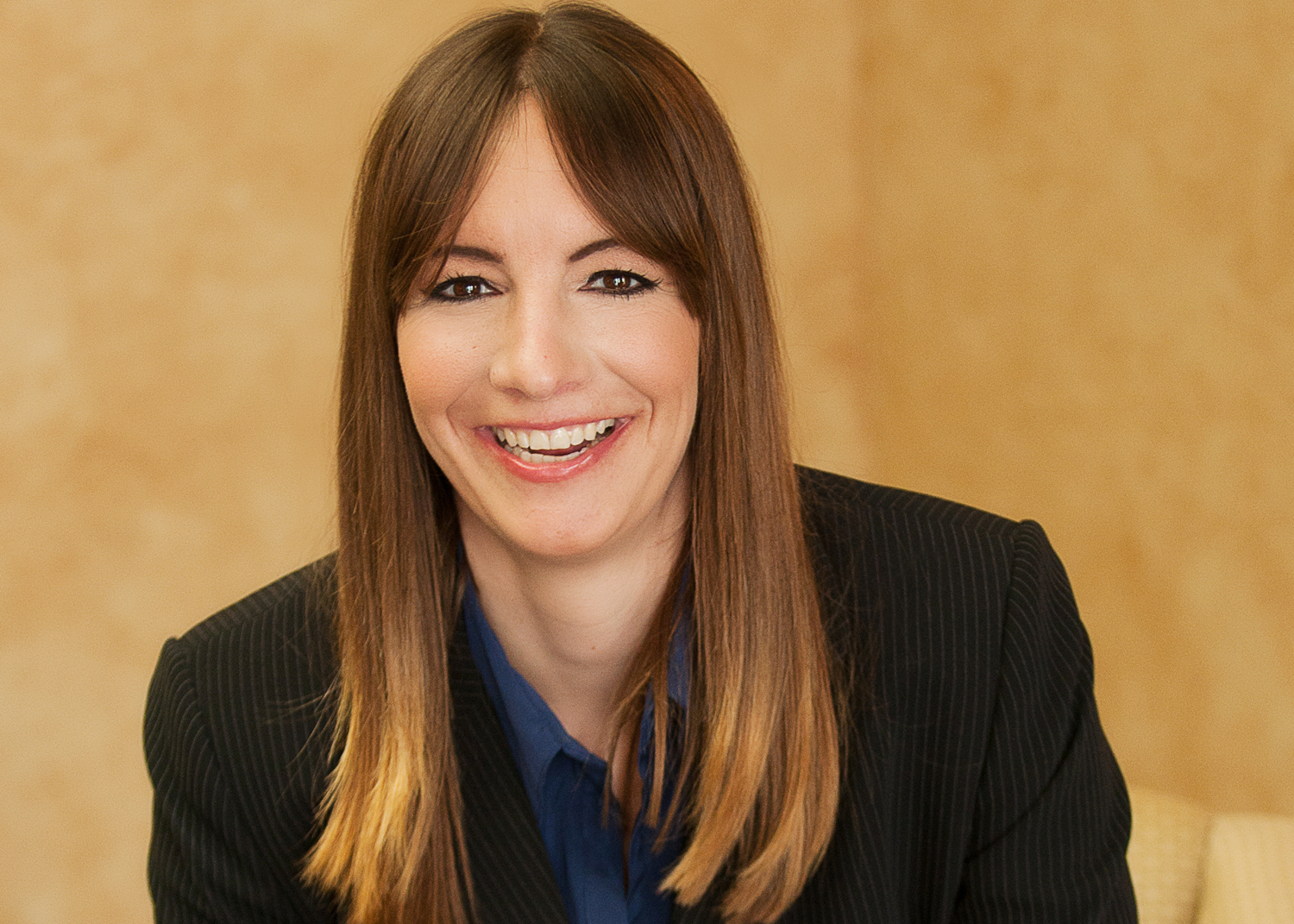 Tana Landau
Attorney
Phone: 858-720-8250
Email: E-mail Me
"Most people just want it to be over with to move on with their lives. But there are always concerns that people receive what they deserve in the way of legal protections, support and custody arrangements. My role is to be sure those concerns are addressed." – Tana
Meet Tana
Tana's personal background provides her unique insight into the challenges faced by her family law clients.  She understands how divorce impacts the lives of the people involved, including the couple themselves, their children, and extended family and friends. Tana sees her role as helping the client handle all of the issues that can arise during the legal process as quickly and painlessly as possible, ideally with the minimum litigation necessary.  She considers the resolution of custody arrangements her first priority in family law matters whenever children are involved.
Tana works in a hands-on fashion with her clients. She prefers a face to face meeting to a phone call, and a telephone conversation over an email. "Clients want to know whether you care about them and their case," says Landau. "They need to be assured they aren't just one client lost among the crowd."
Experience & Education
Tana received her law degree from the University of San Diego School of Law and served as Vice President of the Student Animal Legal Defense Fund. Her diverse educational background includes a deep background in behavioral psychology that serves her well in her family law practice.
Prior to receiving her law degree, she attended Central Washington University's graduate program in experimental psychology and Florida Atlantic University's graduate program in biology and animal behavior. An avid learner, she earned a Bachelor of Arts degree in her home state of New Jersey at Rutgers University, graduating with honors and holds a Bachelor of Arts from the University of Michigan.
Recognition
Tana is the recipient of several academic achievement awards. From the University of San Diego School of Law, she graduated with Honors and received a High Pass in Lawyering Skills I (Legal Research and Writing), as well as receiving the Best Overall Advocate Combined Oral and Written. In addition, while serving as Vice President of the Student Animal Legal Defense Fund she was specifically recognized for her excellence in animal law. Tana graduated with honors in Research and Teaching Assistantship from Rutgers. Her track record of exceptional achievement is consistent and impressive.
In the Community
Tana is a member of the San Diego County Bar Association, Family Law Division, and New Lawyers Division. She participates in numerous charity fundraising events and hands-on projects with groups such as Habitat for Humanity.  In addition, she Landau is an active athlete and enjoys snowboarding and soccer. Tana is an avid traveler. One of her personal highlights was a trip to Indonesia to participate in research on coral reefs. A San Diego resident, Tana is never lacking for company with her cocker spaniel, bulldog, Boston terrier, and rescued rednose pitbull.
"AWESOME LAWYER! AWESOME SERVICE! AWESOME RESULTS! I would absolutely recommend Myra to anyone looking for top-notch legal service!. She has been invaluable to me and my family and she has been instrumental in helping me navigate a very complex custody battle. If you are looking for a pure professional….Myra is your Lawyer of Choice!!!!"
Areas of Practice
Dissolution of Marriage
Child Custody
Child Support
Spousal Support
Property Division
Mediation and Collaborative Practice
Associations
San Diego County Bar Association, Family Law, Member
San Diego County Bar Association, New Lawyers Division, Member
Phi Alpha Delta Fraternity
Learn More About Tana

View her LinkedIn profile for more details or click to read her complete Curriculum Vitae (CV) below.
Other Attorney Team Members
The attorney team at Fleischer & Ravreby is comprised of seasoned, exceptional family law lawyers in San Diego.  Because we believe that each divorce is unique, we have created a team of attorneys and support staff that can instantly and fluidly switch based on your unfolding divorce circumstances.