Fleischer & Ravreby in the News on Family Law issues
Get the latest updates about marriage, divorce, custody and financial issues in the news, which could affect your case. Read about Fleischer & Ravreby and it's attorneys in the news and media.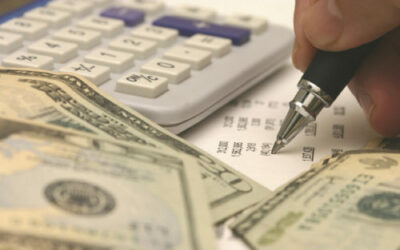 High asset divorce cases often entail complex legal issues. Here are some key things to consider. By Myra Fleischer Updated: March 25, 2019. This article was originally posted on DivorceMag.com and can be read here. Image courtesy of Divorcemag.com  High asset divorce...
read more
Need an Expert Divorce Attorney for an upcoming news story or media event?
The attorney team at Fleischer & Ravreby are often called upon by media and news to provide expert insight and helpful commentary.  For all media inquiries, please contact our public relations representative, Sydnie Moore of Moore & Moore Communications.