Fleischer & Ravreby in the News on Family Law issues
Get the latest updates about marriage, divorce, custody and financial issues in the news, which could affect your case. Read about Fleischer & Ravreby and it's attorneys in the news and media.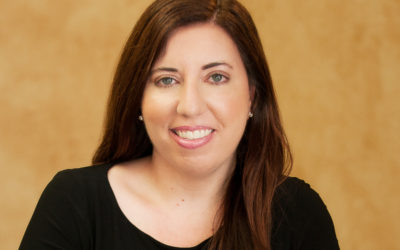 FOR IMMEDIATE RELEASE CONTACT: Sydnie Moore (619) 823-8448  Moore2com@gmail.com  Fleischer & Ravreby's Sarah Pinkerton Named Among The Daily Transcript's Top 40 Under 40 CARLSBAD, Calif. (June 2018) – Sarah Pinkerton, a partner at Fleischer & Ravreby and...
read more
Need an Expert Divorce Attorney for an upcoming news story or media event?
The attorney team at Fleischer & Ravreby are often called upon by media and news to provide expert insight and helpful commentary.  For all media inquiries, please contact our public relations representative, Sydnie Moore of Moore & Moore Communications.