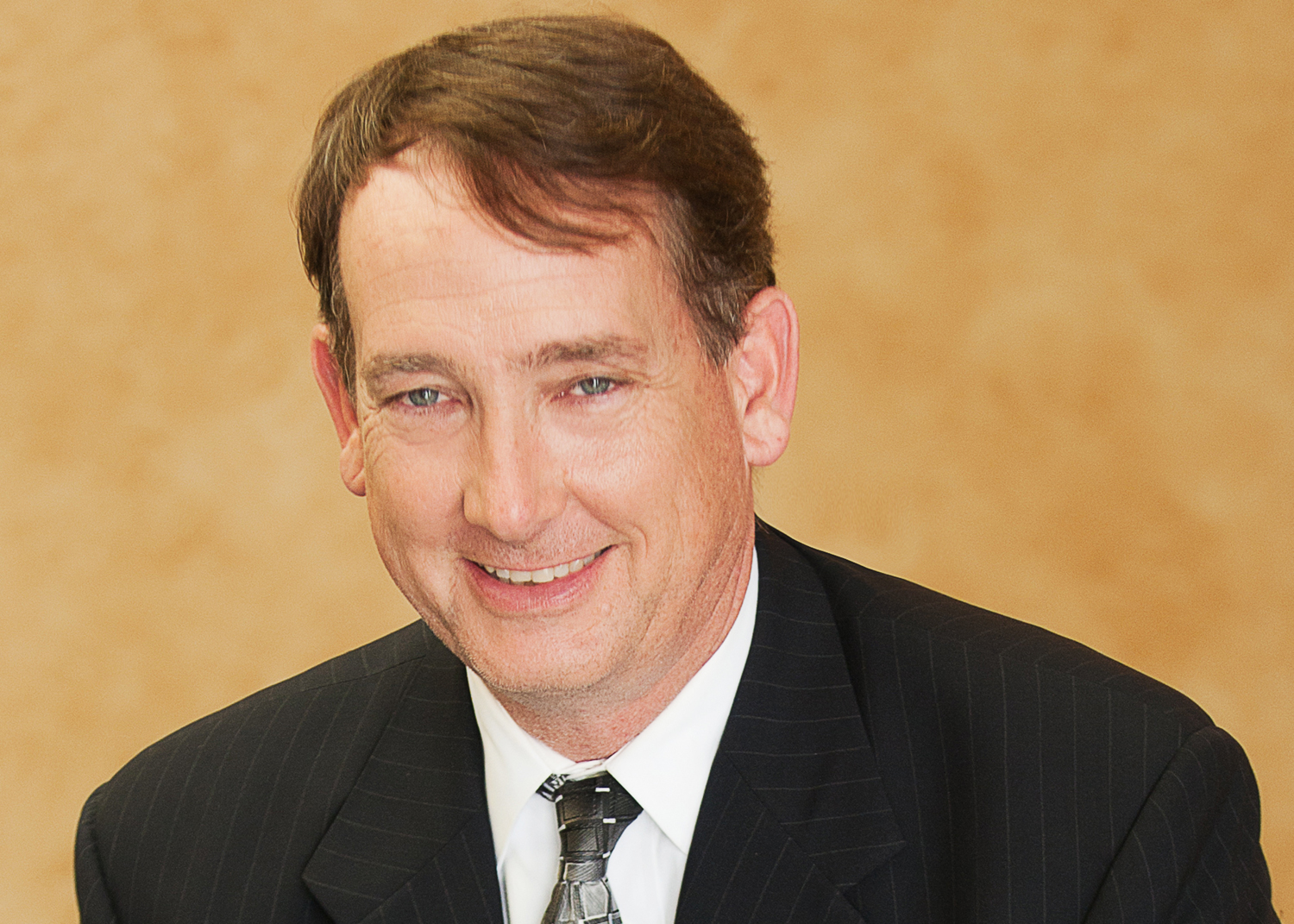 Daniel J. Martin
Sr. Attorney
Phone: 858-720-8250
Email: E-mail Me
"My job is to protect my client, to get people out of my office with the least amount of emotional and financial damage possible. I tell them what they need to hear, which leads them to good decisions."

– Dan
Meet Dan
Daniel Martin brings more than two decades of experience as a top litigator to the team of attorneys at Fleischer & Ravreby. But despite his many hours of experience in both jury trials and bench trials, he prefers to work with his clients to find good legal solutions outside the court system. Dan keeps his clients foremost in mind when working through any legal matter. While he has no hesitation standing up for a client in court, his experience allows him to recommend to clients when it is prudent to settle a case for a good result that saves the client excess attorney fees. He says he is selective about his clients, and only works with clients when he believes wholeheartedly in their case.
Experience & Education
Dan comes from a family of advocates who have served as elected officials in New York and Vermont. Like many people, Martin decided to stay in San Diego earning his law degree from the University of San Diego, opening and running a successful practice for more than 20 years. Since 1995, he has focused exclusively on family law.
Attorney Daniel Martin has special expertise in dealing with the modification and enforcement of support or custody orders and judgments from other states. This can be extremely complex and time-consuming. "Not so many years ago, people tended to stay in one community most of their lives. Now, we are so much more mobile and dealing with legal rulings from one of 49 other states with different systems is much more common. It can be especially challenging, but I know how to work the system to get my clients the best possible outcome, and I won't let go until I get a just result," says Martin.
Along with multi-site jurisdictional issues, Dan is experienced in property division, high conflict child custody and visitation, child support, spousal support, alternative dispute resolutions, mediation and collaborative practices, and family law agreements.
In addition to his law degree from the University of San Diego School of Law, Martin earned a Bachelor of Arts degree in New York in social sciences at St. Bonaventure University. He is a native of Springfield, Vermont, where he grew up in a family with two brothers and a sister. Martin is a member of the San Diego County Bar Association, Family Law Division.
In the Community
Martin is qualified as a pro tem judge, and has played an active role as a settlement judge in San Diego County since 1996.
"Thank you for the excellent service your firm provided for my family and me. It was an extremely difficult case, but Dan Martin went way beyond expectations, and proved to me that there are outstanding attorneys who truly care from their hearts about their client. He literally performed a miracle. He is a master negotiator!  I thank you and anyone else who helped create positive results for my case. Your firm is amazing! From the bottom of my heart, THANK YOU!"
"Best of the Best! Myra and Dan Martin are the BEST. Despite an very difficult case with one of the worst firms in town who just wants to run the meter on their clients Myra and Dan have always "DONE THE RIGHT THING". In the legal community they are respected and looked at as model and ethical lawyers in a very challenging field. i would recommend them to everyone and hoping you never have to."
"Dan Martin and his team handled the drafting and negotiating of my prenuptial agreement. His professionalism, patience and responsiveness helped ensure a smooth process for my fiance and I. I would highly recommend Dan and his team to help in any pre- or post-nuptial agreement scenario."
Areas of Practice
Dissolution of Marriage
Child Custody
Child Support
Spousal Support
Property Division
Mediation and Collaborative Practice
Associations
San Diego County Bar Association
Read More About Dan

View his LinkedIn profile for more details and to read testimonials or view his complete Curriculum Vitae (CV) below.
Other Attorney Team Members
Take a look at other member of Fleischer & Ravreby Attorney Team as each attorney has a unique style and set of skills that when combined provide our clients with an arsenal to be fluid for any situation.