Divorce Attorney San Diego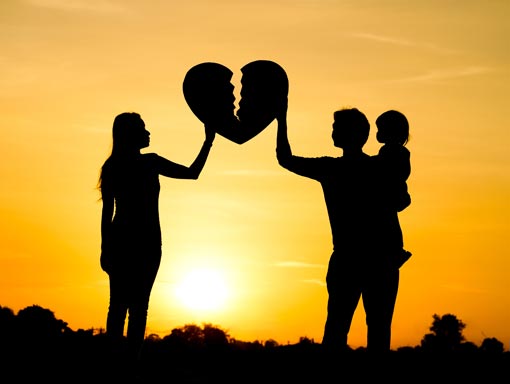 It's our job to help you overcome the disruption and heartache of divorce, so you can move on to a better life.  Because California is a community property state, the amount of time your assets have been commingled has a significant influence on your marital settlement agreement. In addition, different California counties have varying guidelines and rules regarding divorce. From straightforward to complex divorce, our San Diego divorce attorneys know those distinctions and will fight for your rights unequivocally.
Fleischer & Ravreby has a full arsenal of experienced San Diego divorce attorneys with backgrounds in accounting, estate planning and taxation to help you make wise decisions that you and your children can live with.
Typically, the California Divorce areas that our San Diego divorce attorneys can assist with are:
Appeals
Child Custody
Child Support
Contested vs. Uncontested Divorce
Dissolution
Division of Assets
Division of Property
Divorce
Marital Settlement Agreements
Mediation
Move Away Cases
Spousal Support
Meet Our Attorneys Specializing in California Divorce
Currently, we have four divorce attorneys in San Diego who specialize in California Divorces from various angles and with varying styles.  Each is fully equipped to handle a wide range of variables related to your divorce.  As always, other legal staff support these divorce experts as needed.
Not sure where to get started?