High Asset Divorce Attorney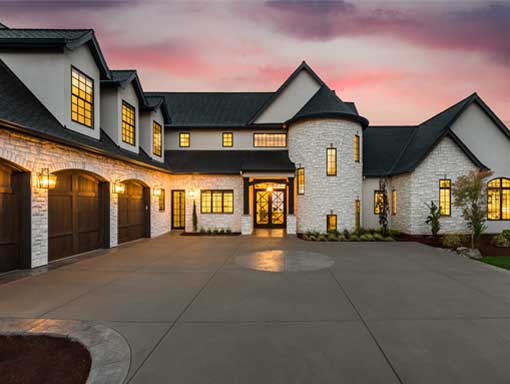 At Fleischer & Ravreby, we understand that high asset divorce is a sensitive matter. From dealing with concerns about privacy, asset division and results, to managing the charged emotional nature of the other parties. It's a lot.
Examining and exchanging financial details to establish a fair and equitable settlement is one of the most important tasks your high asset divorce attorney can undertake in a divorce proceeding. We will carefully review all of the assets involved to help you determine the best scenario for your financial safety, privacy and results.
Typically, our high asset divorce legal services include family law areas such as:
Appeals
Child Custody
Child Support
Complex Property Issue
Contested vs. Uncontested Divorce
Dissolution
Division of Assets
Division of Property
Divorce
Estate Planning & Taxation
High-Asset Divorce
Marital Settlement Agreements
Mediation
Military Divorce
Move Away Cases
Spousal Support
We know maintaining your standard of living for you and your children is important to you.
Meet Our High Asset Divorce Lawyers
Both Myra Chack Fleischer, CLS-F* and Tana Landau specialize in high asset divorces, often working hand-in-hand in developing strategies.  Other attorneys and legal staff support these cases as needed, so you get a comprehensive team.
Myra Chack Fleischer, CLS-F*
Lead Counsel & Founder
As Lead Counsel for the firm, Myra is also the firm's lead high asset divorce lawyer.  Her more than 20 years in family law and many successful divorce cases have created a reputation of being the go-to attorney for high asset divorce.  Myra's background in accounting, family law, and specialization as a CLS-F* are a rare combination.

Tana is an exceptionally smart family lawyer who knows the law inside and outside.  Her diverse education includes a deep background in behavioral psychology that serves her well in her supporting clients.  Tana has an research mind and is invaluable to our high asset divorce clients.  She supports Myra on many cases, as well as serving as lead.