Aggressive, yet humane legal experts!
Fleischer & Ravreby is the one-stop-shop for all of your legal needs. From Divorce to Property Issues to Estate Planning and Bankruptcy, the family law attorneys at Fleischer & Ravreby are well equipped to get you the most favorable outcomes possible. Choose your unique situation from our legal service options below.
High Asset Divorce
Are you worried that your divorce is going to be too complicated? It won't be for our high asset divorce family law attorney and lead counsel, Myra Chack Fleischer, and other attorneys. Myra is certified by the State Bar of California as a family law specialist (CLS-F*) and is a former corporate accountant who is extremely diligent about our clients' money matters. Ironing out details, particularly financial details, is a forte of our Fleischer & Ravreby legal team. In addition, our extensive experience with high asset divorce cases has taught us that privacy is typically a main concern for our clients.
Oftentimes, alternative dispute resolution is employed to ensure the details of your marital settlement agreement stays out of the public record. So whether you have high-value assets or property that need to be divided, or you need the utmost discretion for your case, Fleischer & Ravreby is the place to be.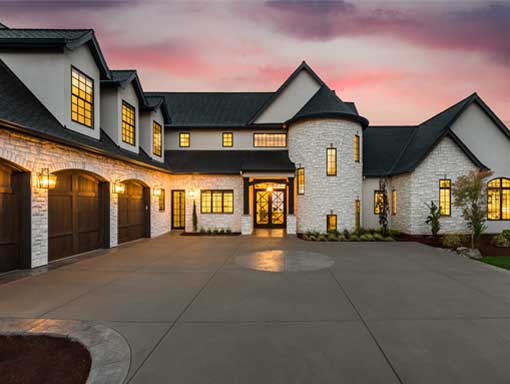 California Divorce
No matter how hard you try, sometimes the fear, hurt and anger during your divorce can become overwhelming. While trying to iron out the details of your settlement, you may find yourself stuck. Fleischer & Ravreby has a full arsenal of experienced family law attorneys with backgrounds in accounting, estate planning and taxation to help you make wise decisions that you and your children can live with.
When one or both parties have been deeply hurt during the divorce proceedings, they may simply need their day in court. Other times, the parties may be able to settle their case through mediation.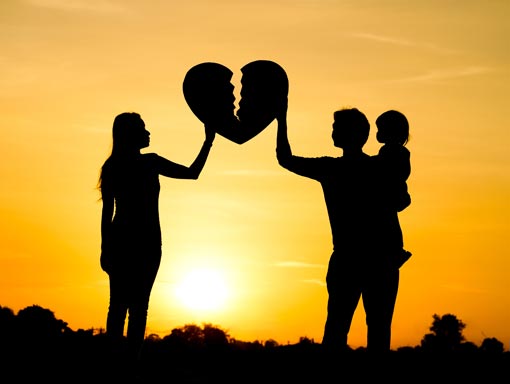 High Conflict Custody Divorce
If you are divorcing with minor children, child custody and parenting time are almost certainly your most important concerns. Whatever your specific situation is, the well-being of your children — and your child sharing plan — is our top priority. The San Diego child custody and family law attorneys at Fleischer & Ravreby will fight to achieve your parenting goals while consistently advocating in the best interest of the child, especially in situations of contested child custody.
We know working out the financial details of your divorce is difficult. This is why we separate the business side of divorce from the child custody arrangements.  Our goal is to help you negotiate a parenting plan that will have the least amount of negative impact on your children. Studies show children do best when both parents work together. With this in mind, we address your range of options for child support, custody and visitation, covering terms and considerations.
At the offices of Fleischer & Ravreby, we do not back down from a fight. We are strong, aggressive advocates for you and the best interests of your children in court.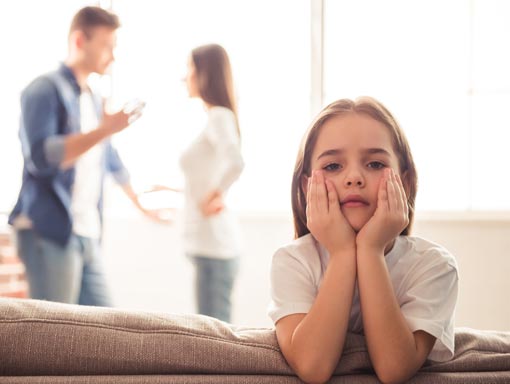 Military Divorce
One-quarter of all active duty United States Navy and United States Marine Corps personnel are based in San Diego County. Add the large number of veterans, retirees, reservists and National Guard, and the significant influence of the military affects our way of life in many ways.
Military divorces face many of the same issues as civilian divorces, but there are special rules and requirements that apply to service personnel and their spouses when they get divorced. These including residency and filing requirements, child custody and support, and the division of property, especially military pensions.
If you are a member of the Armed Forces or the spouse of an Armed Forces member thinking about a divorce, you have several critical decisions to make, so it is important to consult an experienced military divorce lawyer.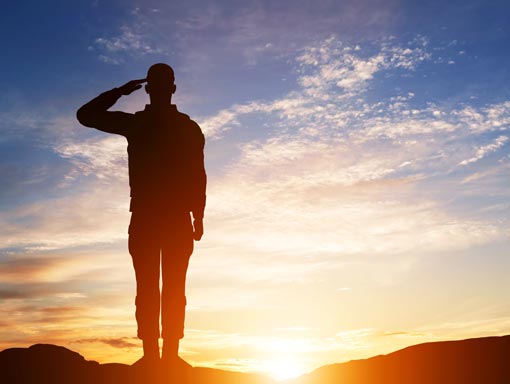 Alternative Dispute Resolution (ADR)
Also known as Mediation, ADR is a way of solving disputes with another party outside of court. There are various types that in essence operate from the intention that both parties voluntarily agree to work with a neutral person acting as a mediator to reach an agreement acceptable to everyone involved.
Mediation can be an extremely effective way of resolving family law disputes such as divorce and separation, child custody, child support and property division.
Divorce mediation is especially effective at fostering constructive communication between spouses who must cooperate and collaborate after their divorce as parents.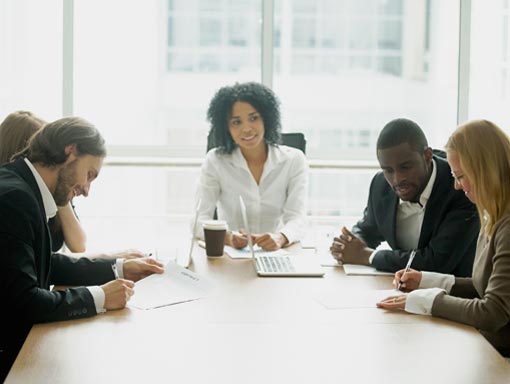 Family Law Agreements
We help couples iron out financial differences, from prenuptial agreements to post nuptial agreements, as well as other family law agreements. Most of family law agreements are quite commonplace these days. Since money issues are the number one reason for divorce, establishing a prenuptial agreement can provide a platform to discuss your financial future ahead of time. Just like a prenuptial agreement, a postnuptial agreement is a contract that lays out terms regarding a couple's assets, property, debt and income. Typically, spouses who want to develop a postnup have had substantial changes in their income, property or inheritance.
Meet Our Attorneys
Our family law lawyers in San Diego have experience ranging from six years to decades across all of the services we offer. This gives you support that adapts to every divorce in its unique nuances including bankruptcy, trusts and estates.