High Conflict Child Custody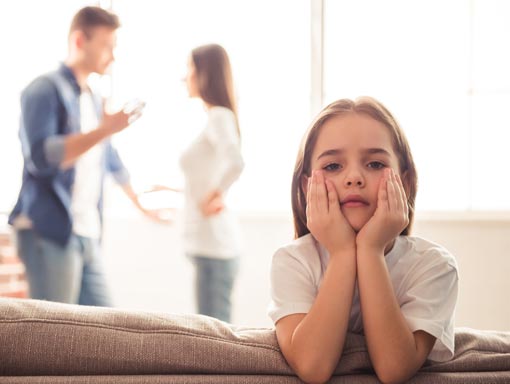 If you are divorcing with minor children, child custody and parenting time are almost certainly your most important concerns. Whatever your specific situation is, the well-being of your children — and your child sharing plan — is our top priority. Our child custody lawyers will fight to achieve your parenting goals while consistently advocating in the best interest of the child, especially in situations of contested child custody.  
Studies show children do best when both parents work together. With this in mind, the range of options in family law matters related to high conflict custody tend to include terms and considerations such as:
Contested Child Custody
Contested vs. Uncontested Divorce
Dissolution
Move Away Cases
Custody and Visitation
Child Support
Our goal is to help you negotiate a parenting plan that will have the least amount of negative impact on your child(ren). At the offices of Fleischer & Ravreby, we do not back down from a fight. Our child custody lawyers are strong, aggressive advocates for you and the best interests of your children in court.
Meet Our Attorneys Specializing in High Conflict Child Custody
High conflict is no laughing matter and requires a unique set from skills of child custody lawyers. Fortunately, we have several seasoned child custody lawyers who know how to handle high conflict custody family law matters like contested child custody divorce.
Daniel J. Martin
Sr. Attorney
Known for telling you what you need to hear, not what you want to hear, Dan is very passionate about his work.  He brings extensive experience as a top litigator, but despite his many hours of experience in both jury trials and bench trials, he prefers to work with his clients to find good legal solutions outside the court system through alternative dispute resolution.
Matt Coderre
Attorney
Matt, a San Diego native, brings years of experience helping clients navigate the legal process to Fleischer & Ravreby. He is commited to finding the best outcomes possible and reassuring clients along the way.
Not sure where to get started?